Hey guys!
Hope you're enjoying the holidays and be ready for the New Year! ♥
I wanna thank you all who took a moment of their lives to come and wish me a happy Birthday and a merry Christmas. I got so many messages to reply you all individually so I hope you don't mind I do it here :'D
Please take a look at some of the wonderful and lovely arts I've received >///<
(sorry if I'm missing anyone, I got so many mentions everywhere that I'm not sure if I missed some ;w; ).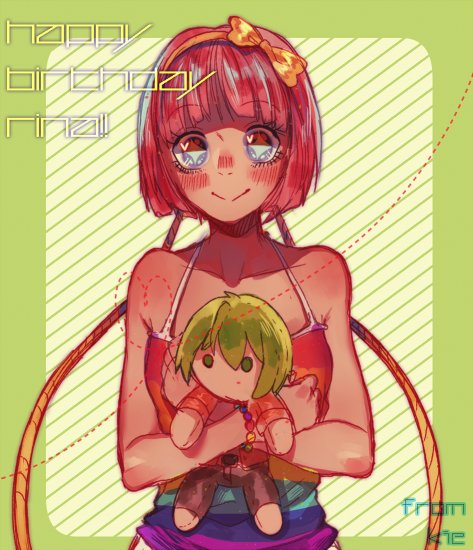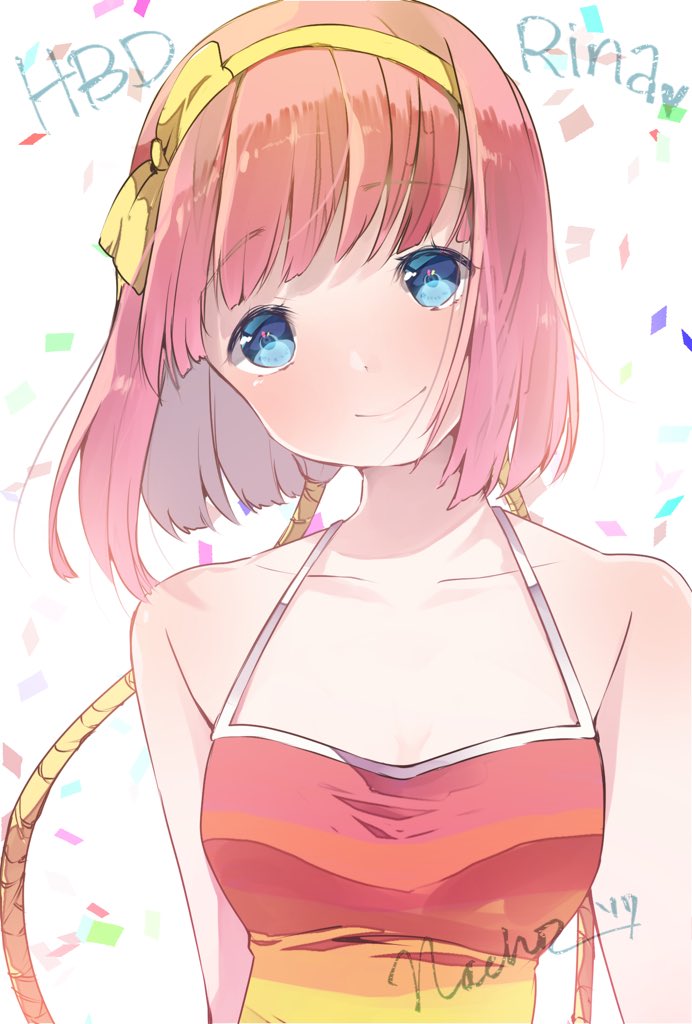 ►► LIFE UPDATE!

On a side, I totally forgot to update you all about this but I finally finished the course! (I still gotta write a thing about the experience, kind of like a thesis I guess? but that's not a big deal)
I learned a lot working at the school for these past months but gosh... unfortunately I think I'm not made for this kind of job uwu it's so hard for me to deal with so many kids all alone (specially when they're all so crazy and wild sometimes :'D)
But well I still learned lots of things so it wasn't a total waste of time, gotta see the good side at least! :3
So right now I'm just trying to work on the commissions from the waiting list as well as creating more merch and content in general ~
It's hard to tell when I'll be able to open commissions again since the list is still so long. Maybe around summer? I really don't know, it's hard to tell right now uwu
I am also planning to rise my prices a little bit next year. I haven't decided how much nor when yet, but I thought it would be good to at least let you all know about it. Don't panic! They won't cost double xD